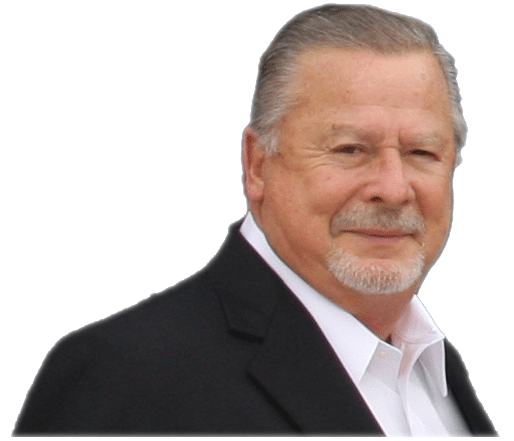 We have just completed a new finished goods warehouse in Bridgeport and will be closing the warehouse in Saginaw this summer.
U.S. PLY Inc. manufactures and markets a full line of low-slope commercial roofing materials. We offer a wide range of products for your roofing needs, including, APP & SBS modified bitumen rolls, BUR rolls, Poly ISO, cover boards, fasteners, and roof coatings. U.S. Ply Inc. is located in Fort Worth, Texas and our factory has been producing premium modified bitumen products for over 25 years. We are an American owned company that only uses raw materials produced in the USA. The U.S. PLY plant has a successful track record of producing hundreds of millions of square feet of roofing material that has stood up to the most extreme weather conditions​.
​
Our products meet a variety of code approvals including: Factory Mutual (FM), Underwriters Laboratories (UL), Florida Building Code (FBC) andTexas Windstorm (TDI) and Miami-Dade County, FL.

Many of our roofing systems are FM, UL, and third party approved for hurricane prone areas. We even have the highest FM High Wind Approval Rating (I-465) for a system built on a steel deck. For more info on the high wind http://ronblank.com/cgi-bin/info.pl?action=course&id=134

Provide highly reflective Energy Coatings that can reduce energy usage by up to 40%. Our coatings also meet US EPA / DOE, Energy Star, and Cool Roof Rating Council (CRRC) requirements for energy efficiency rating.

Over 25+ years of manufacturing success, and millions of square feet of roofing sold to prove it!
I hope "Danny's Thoughts" finds everyone safe and sound during these very trying times. I encourage everyone to please take the necessary steps to keep themselves, their families and fellow employees healthy during this pandemic. Needless to say, the Covid-19 outbreak has dramatically changed our lives over the past few months with so many businesses and livelihoods coming to a screeching halt as a result of shelter-in-place policies. My prayers are with all those whose financial circumstances have been negatively impacted by all of this. CLICK to read more........​​​​